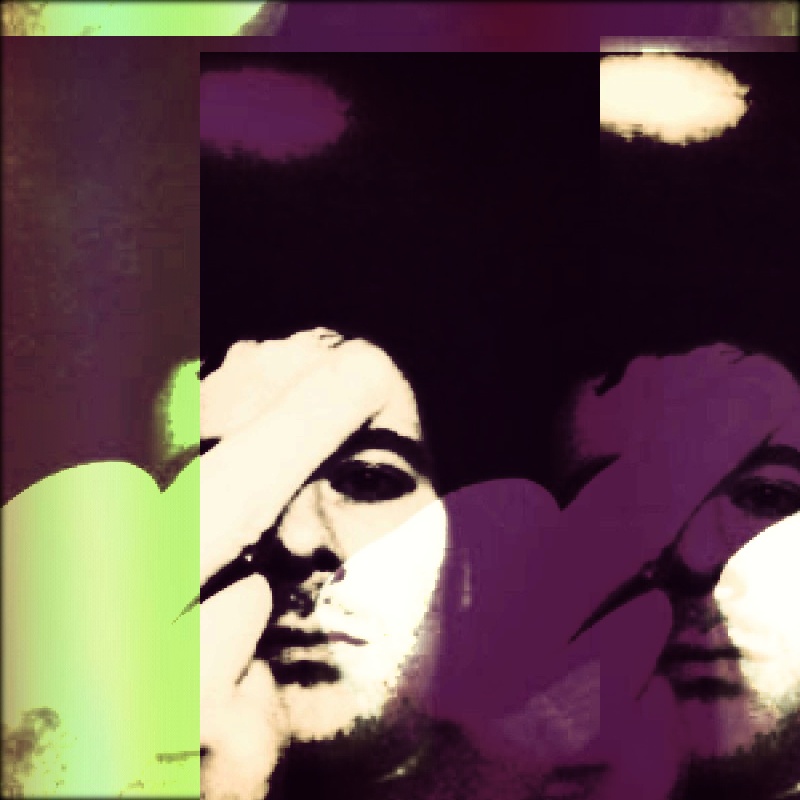 More than just an mp3 graveyard...

The original concept of this site was to archive underground bands from Detroit and surrounding areas that never quite had commercial success. This is an effort to ensure that their music won't fade into the unknowing blackness of nothingness.

Music doesn't need to be snatched up by the lifeless hands of a wealthy record company to be considered good or to validate a musician. Let the masses revolt. Let the bastards rejoice. Fuck all y'all that don't fit into either catagory. This is a brotherhood of the dead, damned and deflowered.